ELROI is seriously committed to sustainable development through the following approach;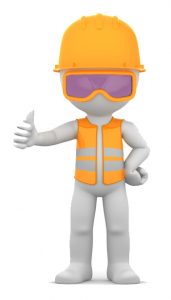 All work processes in Elroi is targeted at Fatality prevention and the safety of our people. Our focus is to be listed as an organisation with the Best Safety Initiatives. We strive to create a work place that is free from fatality, injuries and occupational diseases.
We direct that everyone in Elroi must take a personal responsibility for preventing injuries and occupational disease. We expect our people to come to work medically, emotionally and physically fit and to follow Health and Safety instructions seriously, bearing in mind that their actions or inactions can impact on their safety and their colleagues' safety.
In addition we expect the same standards and procedures from all our Vendors and Contractors as we do from our employees. All third party relationships with Elroi are included in our safety performance data and we make no distinction with regards to their safety. We hand out our Safety Handbook and insist on compliance while they work with us. We also seek to influence Safety Management within our Joint Ventures and Strategic Alliances companies by receiving their existing Safety Procedures and making suggestions for improvement when necessary.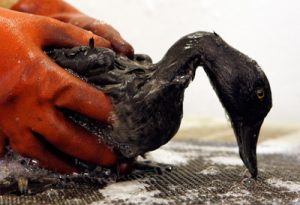 Elroi is deeply committed to Environmental protection and sustainability. In everything we do, we endeavour to minimise or mitigate any negative impact on the environment. Our processes and choices are tailored to identifying, understanding and mitigating Environmental Impact. We measure Elroi's footprint integrating this consideration into our strategic, planning and management systems. We strive to in the following ways; ·
Reduce Air Emission

Biodiversity loss

Water Scarcity

Waste Management/Recycling

Energy efficiency

Climate Change

Supply Chain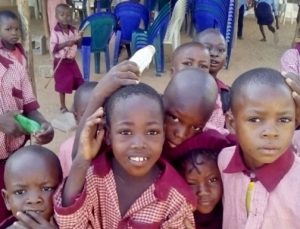 At Elroi, we believe that our presence should impact positively on the communities in which we operate. We seek out, undertake and contribute to activities and programmes designed to improve quality of life for the people of these communities and this is focused on opportunities and wealth creation.
Our Socio-economic contributions are focused on education, capacity building and employment making policies that support the exclusive award of subcontracting endeavours through local procurement practice.
The communities surrounding our operations are neighbours, business partners and employees. These engagements help to secure broad based support for our activities and ensure that we respect the cultural heritage, culture and rights of the communities with whom we interact.
In Elroi, We respect the United Nations' Universal Declaration of Human Rights and we support the UN guiding principles on business and Human Rights. In Elroi, We ensure that the following are put into prime consideration while developing policies for our people and stake holders.
Security for our employees

Gender Equality

Freedom of Religion/Sex

Sexual Harassment

Protection for the Physically Challenged

Child Labour/Slavery